Unstruck Sanctuary is your space to connect with your own inner wisdom, access ease, and receive support during life's transitions—including your life at work, home, and play.
Our name was inspired by a concept found across many cultures and spiritual traditions—an underlying vibration/frequency that gives rise to everything in existence and our belief that you can live a more fulfilling life when you have the space and support to connect with this "lifeforce" and inner wisdom. And we specialize in supporting you on this path via coaching and bodywork grounded in somatic practices.
The concept of the "unstruck sound" (from "anahata nad" in Sanskrit) refers to the primordial sound that exists within all aspects of creation—including beings, phenomena, and matter—which is believed to be the source of all creation and the underlying vibration or frequency that gives rise to everything in existence. The Unstruck Sanctuary, is the space or state of being where one can connect with Life and experience a sense of inner peace and harmony—a place where the unstruck sound can be heard and felt, and where one can tap into their innermost essence.
Services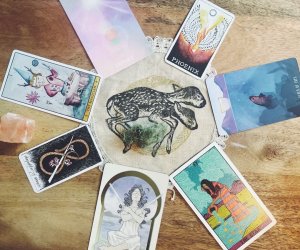 Readings may include inspiration from various card and divinatory systems, depending on what feels appropriate for you. In a reading, our focus is on connecting with our collective intuition for clarity on a situation.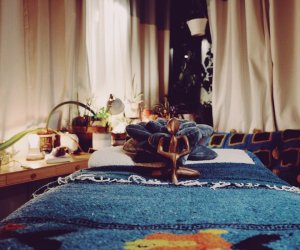 Experience the power of physical support in accessing your inner wisdom. While I study Somatic Intuitive Healing, I'm offering folx interested in being practice clients free sessions. Click through to learn more and if you're near Portland, Oregon—book today.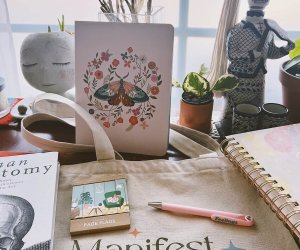 Somatic coaching may be done in person or virtually via video (e.g. Zoom or Google Meet). Typically, we'll start with a free assessment and exploratory call to determine the best container for your needs. Until May 12th you can also book a single session for free.

I received some clarity in my desires […] because of our session.


You have healing hands.


I feel a renewed sense of purpose driving me to reach my goals.